When designing great buildings, every small detail is important – all contribute to the overall aesthetics and the way a building functions.
One small detail that is often overlooked, however, is the weep holes in brick and block constructed buildings.  They are vital in terms of building ventilation, but they also act as an entry point to the building for pests and even fire embers.
This is important not only to provide the home or building owner with the highest standard of finish and ongoing pest management system, but also because of the multitude of Australian Standards for building, particularly in bushfire prone areas (AS3959:2009).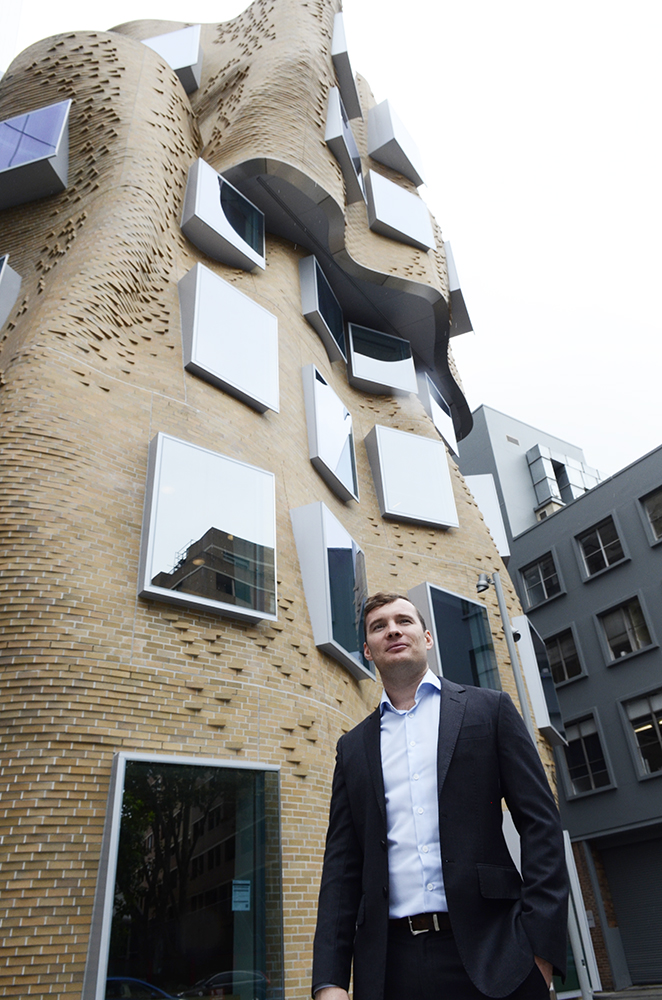 One great example of where Weepa screens have been incorporated into innovative design is the Chau Chak Wing building in Sydney, designed by Frank Gehry.  The home of the University of Technology Sydney's School of Business, the building is constructed from over three hundred and twenty thousand custom designed bricks.
Among the twisted and arching walls, said to look like a giant brown paper bag, are weep holes that provide crucial ventilation for the soace between the brick façade and the internal walls, each of them protected by Weepa Product's Standard Weepas.
Weepa Products Technical Officer Mitch Flint said for specifiers, weep holes could create both a literal and metaphorical black hole.
"If no compliant weep hole former is specified then there is an additional cost of retrofitting a product. This often involves multiple inspections by the certifier, wasted time, money and the general annoyance of everyone involved," Mitch said.
"This does not mean, however, that you have to sacrifice design style to ensure your building plans comply," Mitch said.
Weepa products now offer a range of bushfire compliant weep hole formers for standard brick, 50mm high brick (split or roman) and concrete block. Whatever your project you can choose between more economic options and more high end, aesthetically pleasing ones.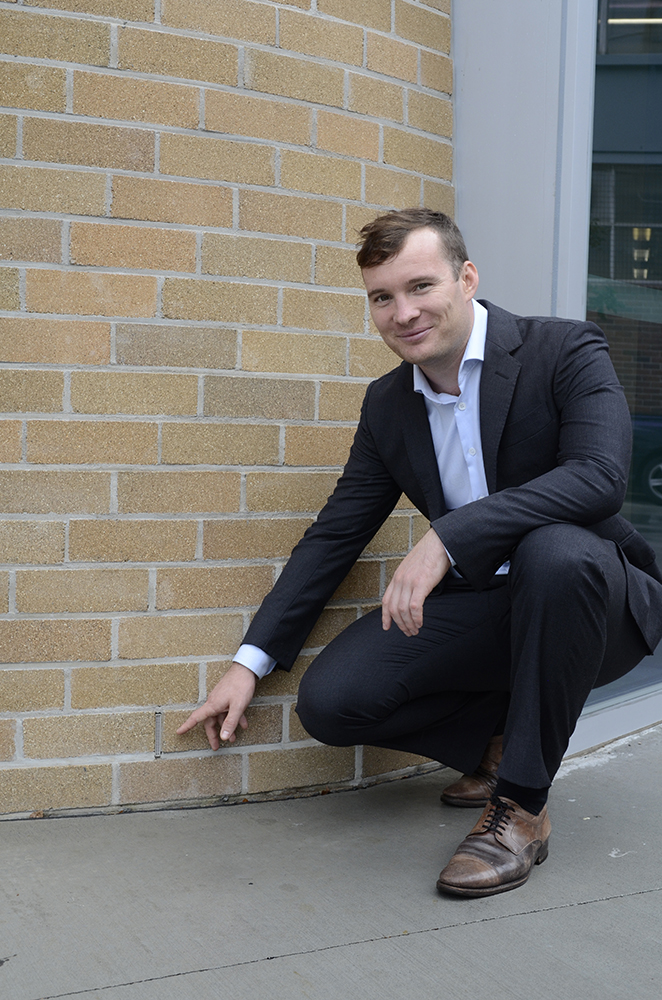 The High Performance Bushfire Weepa was designed to meet the requirements of AS3959:2009 whilst remaining affordable on even the most modest budget. It's polypropylene(PP) case contains a polyvinylchloride(PVC) grate assembly which helps to keep the stainless steel ember guard in place during bushfires. It is suitable for all Bushfire Attack Levels (BAL's) except for BAL FZ (Flame Zone).
The more aesthetically pleasing Stainless Steel Weepa is suitable for use in BAL FZ in addition to all other BAL's. The perfect finish of the flawless 316 Stainless Steel grate, set in an entirely 316 Stainless steel casing, is what sets it apart. It is available in a 50mm height for use with "split" or "roman" bricks. These are now a possibility on any bushfire prone site, with the additional benefit of a beautiful weep hole.
Although specifying for bushfire prone areas is common-place, it's important to remember that it shouldn't be formulaic. There are options for every component and the client is going to look at the small details for the life of the building. Using the product best suited to their budget, bushfire, pest exclusion and aesthetic needs is what they'll remember.
Established in the early 1990s, Weepa Products' focus is on developing innovative-patented products to solve particular problems with weep holes.
Weepa's commitment to research and industry consultation has seen it grow into a specialised dynamic company making an important contribution to 'best practice' in the building industry.
Weepa also supply weep hole formers and covers for installation during the building process to create highly functional and attractive weep holes in cavity brick walls and rendered panel.
For more information about Weepa Products visit their website – www.weepa.com.au.