The brainchild of twin brothers Justin and Karl Holland, Communibee is launching a program that aims to educate and help the local community recognise the importance of saving bees and how everyone can do their part.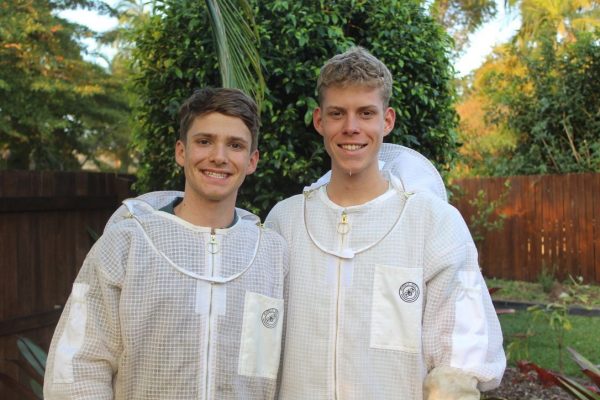 The Holland brothers developed the business idea as the winners of the 2020 Generation Innovation Challenge, and now the duo has launched their new website and online store, showcasing their boutique honey brand, Buderim Blossom, education programs, beehives and more.
Karl and Justin's passion for bees has been burning since their early teens, nurturing their love for the important species.