Sunshine Mitre 10 has expanded their Distribution network to help ensure builders and tradies have access to all the materials they need.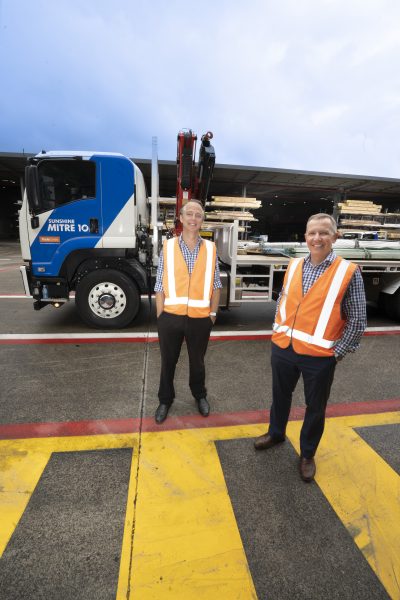 The new purpose-built Distribution Centre at Kunda Park was secured in 2021 and officially opened this year.
Sunshine Mitre 10 General Manager Neil Hutchins said the new facilities are a specific response to industry-wide supply chain challenges that have been experienced since the beginning of the Covid-19 pandemic.
"It is no secret that there has been a significant shortage of building materials and delays in the supply of materials to Australia, so we wanted to do all we could to give our building and trade customers some security around this," Mr Hutchins said.