Comedy, the Queensland Ballet, and the acrobats of Cirque Bon Bon will all be taking to the stage at The J in July as part of the annual performing arts festival NOOSA alive!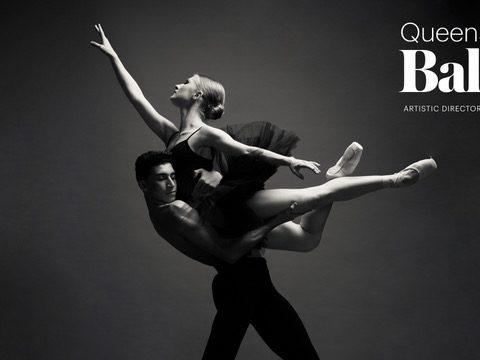 The performances are just a few of the incredible events available as part of this year's program from 15th to 24th July.
NOOSA alive! President Andrew Stafford said the J performances would offer something for everyone from the Queensland Ballet performances on the evenings of 15th and 16th July, to comedy with outstanding comedian Akmal on 21st July, to the spectacle of Cirque Bon Bon with two performances on 24th July.
"Everyone was very excited about the return of Queensland Ballet to the stage at The J which would showcase a vision of the company's future through the Jette Parker Young Artists Program, with high energy and vibrant performances suitable for the whole family.
"Whether you already love ballet, or you want to introduce your children or family and friends, you will see featured Company dancers delight in two breathtaking pieces including a new work by Resident Choreographer Natalie Weir," Mr Stafford said.