Surf Lifesaving boats will take to the Mooloolah River for the first The Wharf Mooloolaba Super Sprint on Saturday 21st March, endorsed by Australian Surf Rowers League Queensland (ASRLQ).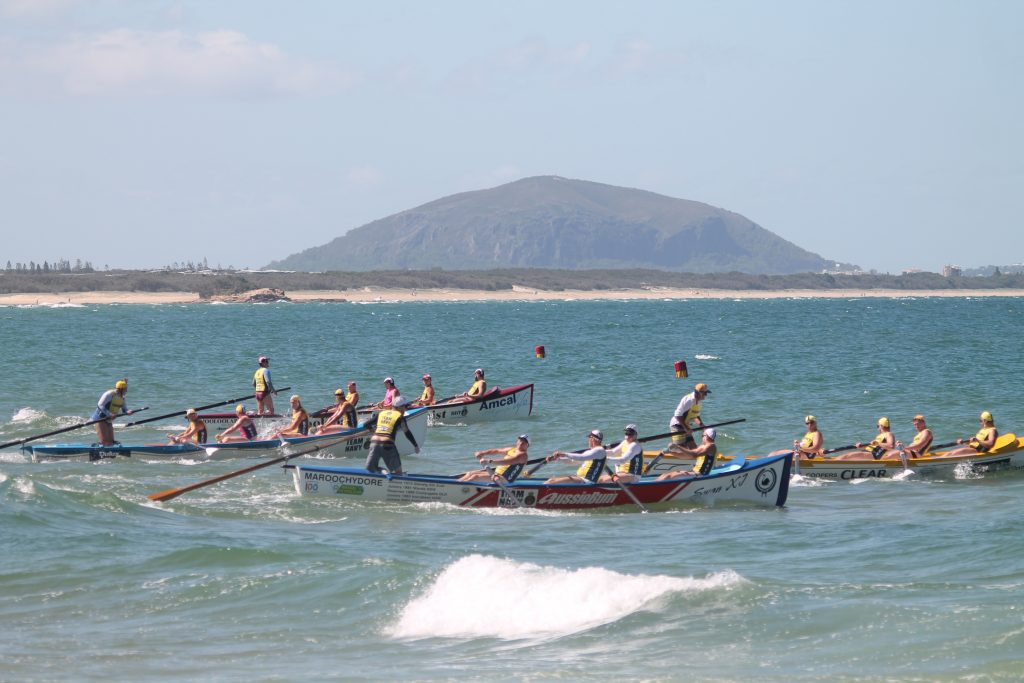 The Super Sprint races will see teams from all over the country competing on a straight course over around 300metres finishing in front of The Wharf Mooloolaba's commercial jetty.
The Wharf Mooloolaba co-owner Dirk Long said the races would be great for spectators who could watch up to 40 male and 30 female crews competing from 8.30am to 12.30pm.