Twelve highly-motivated students from Sunshine Coast Grammar and Matthew Flinders Anglican College will host a Community Movie Night on Friday 2nd August on the Buderim Mountain State School oval.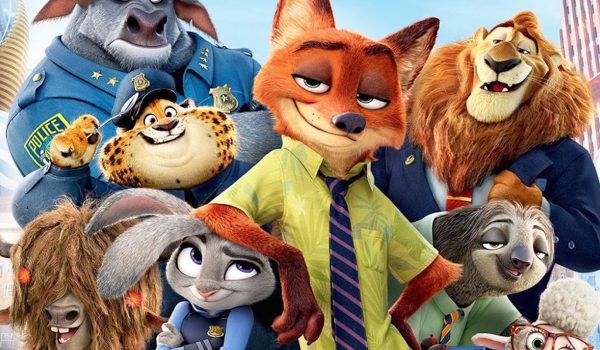 The perfect prelude to the Buderim Street Party on Saturday 3rd August, the Movie Night will screen the Disney film Zootopia, in an event totally planned by the students as part of the Buderim Foundation's Youth In Philanthropy Program.
Buderim Foundation Youth Committee Chair Graham Tamblyn said the movie night would have a great family-friendly atmosphere with live music and a BBQ sausage sizzle, popcorn as well as free face painting, with activities starting from 5pm.
"With the guidance of the Foundation's Youth Committee, this energetic group are responsible for all aspects of the event including planning, promoting and running the event as well as acquitting the Sunshine Coast Council grant that is assisting to cover the costs of the event," Mr Tamblyn said.