Long associated with the romance of a bygone era, the Mary Valley Rattler will celebrate this year's Valentine's Day with the launch of an ongoing new lunchtime service, The Rattler Picnic Train, on Thursday 14th of February.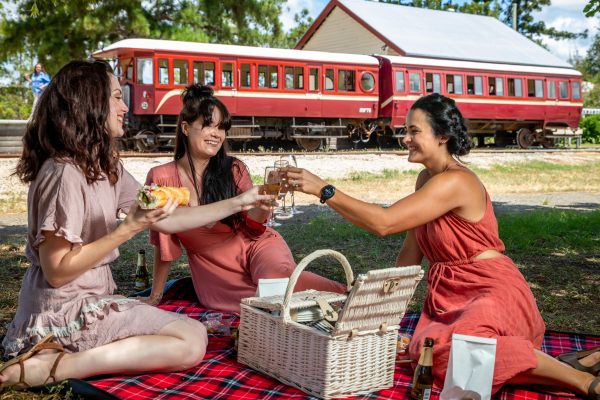 Powered by the 'Red Rocket', one of the first railmotors introduced onto the Mary Valley line, The Rattler Picnic Train will leave historic Gympie station every Thursday at 11am, on a return 3-hour journey to Amamoor, with gourmet picnic hampers filled with local delicacies also available.
Mary Valley Rattler Chairman Ian McNicol said The Rattler Picnic Train is an excellent opportunity for visitors to sample the many delights the region has to offer.