The latest brainchild of Sunshine Coast award-winning chef and restaurateur Tony Kelly, Spero Greek Street has thrown open its doors at The Wharf Mooloolaba.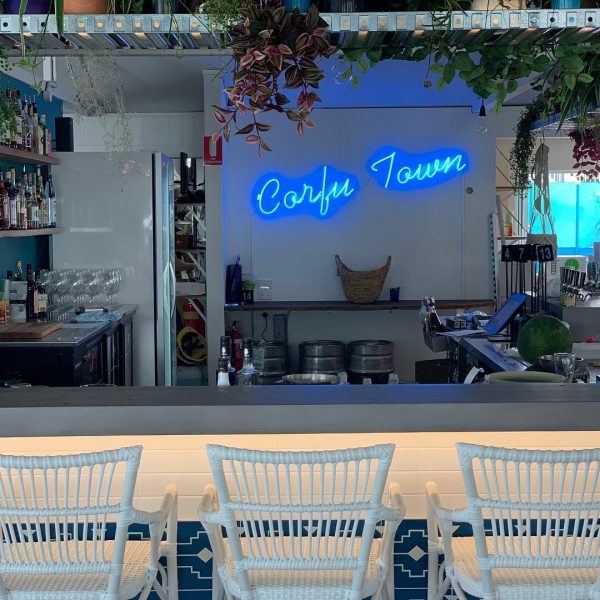 The latest new eatery at what is once again the place to be on the Sunshine Coast, Spero will offer an authentic Greek dining experience.
Tony Kelly said the Urban dictionary defines Spero as an uncomfortably good-looking Greek muscle man, and while the name was created out of a sense of ironic humour, it certainly fits the restaurant which has been described as Rice Boi's prettier sister (or brother as the case may be).