In what promises to be the most elegant dining experience of the year,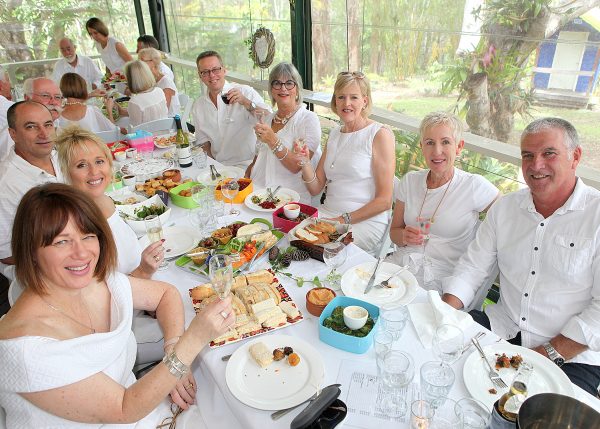 Lunch En Blanc, an afternoon of fine food and entertainment inspired by the global phenomenon returns to Buderim next weekend Sunday 7 October at the Buderim Memorial Hall.
After the runaway success of last year's inaugural event, 2018 Buderim Foundation Lunch En Blanc is the perfect opportunity to celebrate with friends, and to raise funds that go to supporting the Foundation's philanthropic activities.
Inspired by the original Parisian chic picnic, Lunch En Blanc is now a worldwide event in which people dressed in white gather in a public space and set up a temporary, chic dining area to share food and comradery.
Locally, it is a chance to dress (fearlessly!) in all white and assemble your own bountiful picnic basket to share with others amid a splendid setting of long white tables.