The Mary Valley Rattler Railway Company is delighted to announce today it has appointed a new General Manager, David Thompson, to oversee operations at the popular Gympie-based tourism attraction.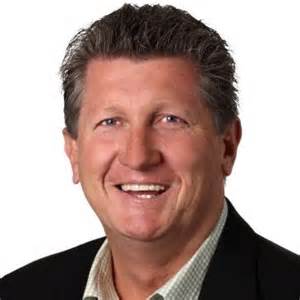 Mary Valley Rattler Chairman Ian McNicol said Mr Thompson, formerly the long-time General Manager at the Sunshine Coast's Aussie World theme park one hour south of the heritage rail experience, will start in the role on Monday 4th of March 2019.
"After an extensive search, we are thrilled to be able to share with you the news that David Thompson is coming on board as the General Manager of the Mary Valley Rattler," Mr McNicol said.
"David is clearly a 'people' person, having a long history working in the tourism and hospitality sectors and there's no doubt he's the right person to lead our large team of personnel at the Rattler, most of whom are volunteers."
"He brings with him not only a wealth of experience in managing this kind of attraction and growing visitor numbers, but an extensive knowledge of Health and Safety, one of the foundations the Rattler's return to regular service has been built on.