The Mary Valley Rattler will celebrate its first Christmas since regular services resumed with a special Twilight Christmas Train journey, along with the opportunity to take your own photos with Santa Claus every Sunday in December in the lead up to Christmas.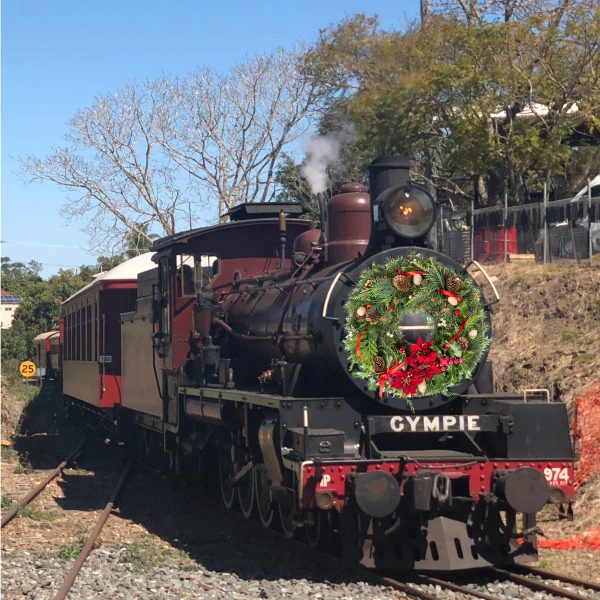 The inaugural Mary Valley Rattler Twilight Christmas Train will depart historic Gympie Station on Tozer Street on Friday 14th December at 5.30pm, on an extended return trip to Amamoor Station.
Mary Valley Rattler Chairman Ian McNicol said the Rattler's Twilight Christmas Train is a rare opportunity to take in the sights and sounds of the scenic Mary Valley at night.